Explore Space-Related Businesses and research bodies in luxembourg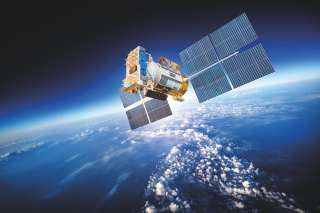 The 2022 Space Directory and "Space capabilities at a glance" cartography provide an up-to-date and in-depth picture of the space industry in Luxembourg today.

It answers questions such as:
How many space companies and research bodies are present in Luxembourg?
What is their core business?
What kind of products and services do they offer?
In which major space projects are they involved?
1