A NEW ERA FOR SPACE DEVELOPMENT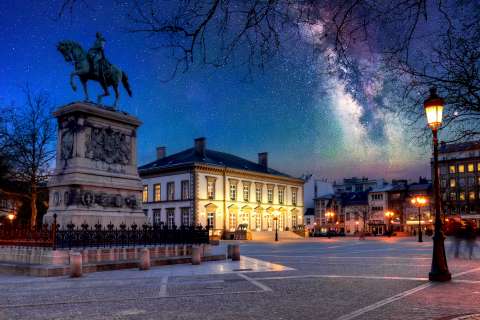 The Luxembourg Space Agency foundation promotes the commercial space sector in Luxembourg by providing support to the space industry, fostering new and existing businesses, developing human resources, offering access to financial solutions and supporting academic learning and research.
The mission of the agency is to:
develop the Luxembourg space ecosystem and create synergies with businesses and organisations outside the space sector;
encourage the development of key skills and expertise, help to create jobs and boost the contribution of the space sector to Luxembourg's economy;
assist the emergence of human resources at a national level and the appeal of space and its potential, especially among young people;
promote Luxembourg and its space sector internationally.
Among its core activities, the agency:
implements the national space economic development strategy and policy;
drives and leads the SpaceResources.lu initiative;
manages international relations in space industry-related matters;
represents Luxembourg within the European Space Agency and space-related programmes of the European Union;
contributes to and supports United Nations activities relating to space matters, especially with regard to the SpaceResources.lu initiative;
manages national space research and development programmes;
acts as a focal point for public and private stakeholders in all matters relating to development of the space sector.