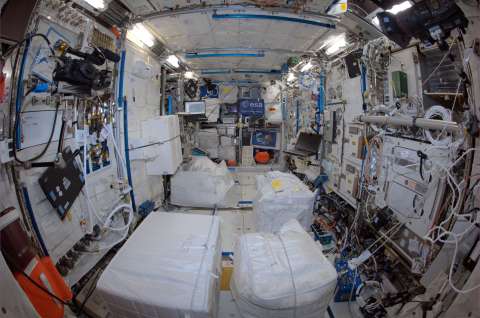 The objective of space research in Luxembourg is to increase the R&D capabilities required by the local space industry.
Luxembourg hosts almost 80 research projects, conducted at the University of Luxembourg and the Luxembourg Institute of Science and Technology (LIST).
The University of Luxembourg focuses mainly on autonomous vehicles, robotics, space communications and system critical software, whereas LIST focuses on material sciences, biological sciences, and Earth observation.
Luxembourg research bodies have worked with a wide range of national and international companies and organisations, including NASA, ESA, SES, Airbus Defence and Space, OHB, TAS and many others.
A summary of the activities of the LIST ERIN, ITIS and MRT departments as well the University Geophysics laboratory, RUES and SnT departments can be consulted here.