Alpbach Summer School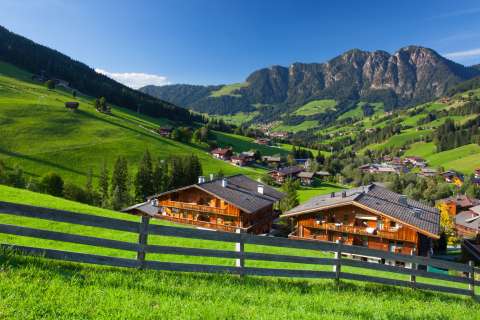 Staged annually in Austria since 1975, the Alpbach Summer School provides in-depth teaching on space science and technology for 60 European masters, PhD and post-doctorate graduates, young scientists and engineers. The summer school is organised by the Austrian Research Promotion Agency -(FFG) and is co-sponsored by the European Space Agency.
Coordinated by the Luxembourg Space Agency, PhD and post-doc students with Luxembourg nationality or more than 5 years' residence are eligible for financial support from the National Research Fund (FNR). Engineering students and graduates are eligible for financial support from the Groupement Luxembourgeois de l'Aéronautique et de l'Espace (GLAE), part of Luxembourg's industry organisation, Fedil.
Due to the COVID-19 restrictions for social distancing, the Austrian Research Promotion Agency -(FFG):
postpones the onsite format of the Summer School Alpbach on Comparative Plasma Physics in the Universe to July 2022. A a new call of applications will be opened at the end of 2021, beginning of 2022
organises a 1 week online lecture course during the period July 12-16, 2021 on the topic Earth Magnetosphere, multisatellite missions in the field of plasmaphysics for students who already applied for 2020
For more details on the programme and registration, contact Asmira Skrijelj or click here.
Frontier Development Lab (FDL)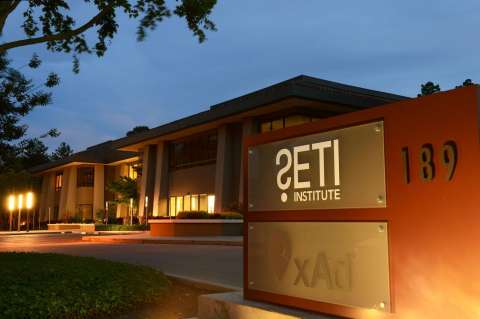 Hosted in Silicon Valley by the SETI Institute, NASA FDL is an applied artificial intelligence research accelerator developed in partnership with NASA's Ames Research Center. Founded in 2016, the NASA FDL aims to apply AI technologies to challenges in space exploration by pairing machine learning expertise with space science and exploration researchers from academia and industry. These interdisciplinary teams address tightly defined problems and the format encourages rapid iteration and prototyping to create outputs with meaningful application to the space program and humanity.

Partner organisations such as the Luxembourg Space Agency, Google Cloud, Intel, IBM, KX, Lockheed Martin, NVIDIA, Canadian Space Agency, HPE and Element AI support FDL by providing funding, supplying hardware, AI/ML algorithms, datasets, software and cloud-compute resources. They also support working teams with mentors and subject matter experts and hosting key events, such as the first-week AI boot camp and the final public team presentations.
Over the last years, the Luxembourg Space Agency supported several challenges connected to space resources. Each year, researchers from Luxembourg had the opportunity to participate in any of the challenges.
For more information and upcoming challenges, please visit the programme's website or contact Bob Lamboray from the Luxembourg Space Agency.