fit 4 start - SPACE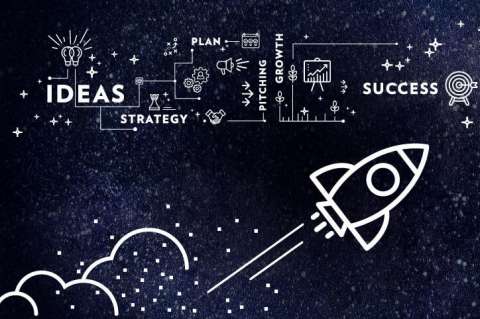 In collaboration with Luxinnovation and in partnership with Technoport, Luxembourg-City Incubator, the Luxembourg Space Agency and the House of BioHealth, the Ministry of the Economy is leading the national reference programme Fit 4 Start to support innovative start-ups. The objective is to select the most promising start-ups and give them access to early-stage financing and personalised coaching.

Launched in 2015, Fit 4 Start is now open to space.
The selected start-ups will have access to:
a 16-week programme including coaching and weekly follow-up by Lean Start-Up experts;
collaborative workspaces within an incubator;
the possibility of benefiting from the services of other actors supporting start-ups in Luxembourg;
a grant of 50,000 euros.
The selected start-ups will benefit from specialised and sector-specific coaching. In the case of the Space programme, they will also benefit from Premium access to the LSA data centre and be eligible for an access request to the "Data Lake" of Spire Luxembourg. 
The closing event, organised at the end of the programme, will also allow companies to present their project to partners and potential investors.
An additional grant of 100,000 euros is offered by the Ministry of the Economy to start-ups that have successfully completed the programme and have raised at least 50,000 euros of private capital.
For additional information, click here.