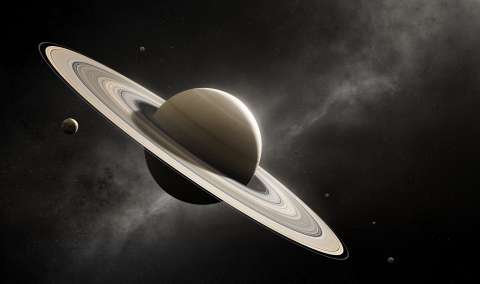 Luxembourg's financial networks and dedicated funding resources foster the sustainable and on-going growth and development of the country's space capabilities.

In recent decades, Luxembourg has supported the commercial space industry with a combination of policy and funding initiatives aimed at encouraging innovation and entrepreneurship within a high-tech ecosystem showcasing space-related businesses at its heart.
Financial support may be provided to specific projects to complement equity and loans. Luxembourg offers substantial assistance to academic and private sector research projects through national research and development (R&D) grants.
LuxIMPULSE AND R&D SUPPORT
From the onset of its involvement in advanced technology, Luxembourg has adopted a visionary approach, devising a range of programmes to encourage the country's space companies to team up with the research community to hone expertise in the sector.

The Grand Duchy provides funding via LuxIMPULSE, the national programme, or the different state aids for the promotion of Research, Development and Innovation. LuxIMPULSE, managed by the Luxembourg Space Agency and implemented by the European Space Agency, can provide funding to help companies established in Luxembourg to bring innovative ideas to market. Click here to find out how to get support in the frame of LuxIMPULSE.
FINANCIAL EXPERTISE
As a leading global financial centre, Luxembourg offers a range of resources for the creation of new space businesses. It is a hub for venture capital and private equity groups that operate under a regulated European framework, as well as alternative investment sources such as business angels.
Together with public and private partners, the Luxembourg government is participating in the establishment of a space fund as standalone investment instrument capable of investing directly into promising space tech ventures with economic spillover to Luxembourg. The fund has the goal of providing equity funding for new space companies with ground-breaking ideas and technology.
Luxembourg has also established a partnership with the European Investment Bank to design and implement innovative funding tools, especially for space resources exploration and utilisation, as well as related applications.