TALENT FOR A BOURGEONING SPACE SECTOR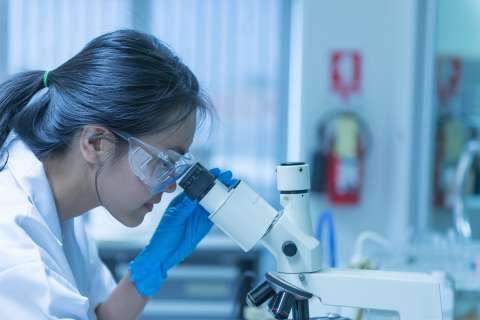 Luxembourg is firmly committed both to the commercialisation of space and the development of the broad range of skills needed to create an attractive ecosystem for space companies. There is particular emphasis on strengthening the Grand Duchy's pool of talent, and especially expanding capabilities in engineering, research and business, while supporting students of all educational levels, from primary school to graduates and young professionals.
Among the most striking aspects of the country's space sector is the international character of its workforce. Over the years, Luxembourg has offered a range of special residence permits for individuals from around the globe eager to settle in the heart of Europe and benefit from its secure and business-friendly environment.
As well as attracting talent from abroad, Luxembourg has established a range of programmes and partnerships with the academic, research and business communities to create a pipeline within the country for the expertise and skills required by the burgeoning space sector.