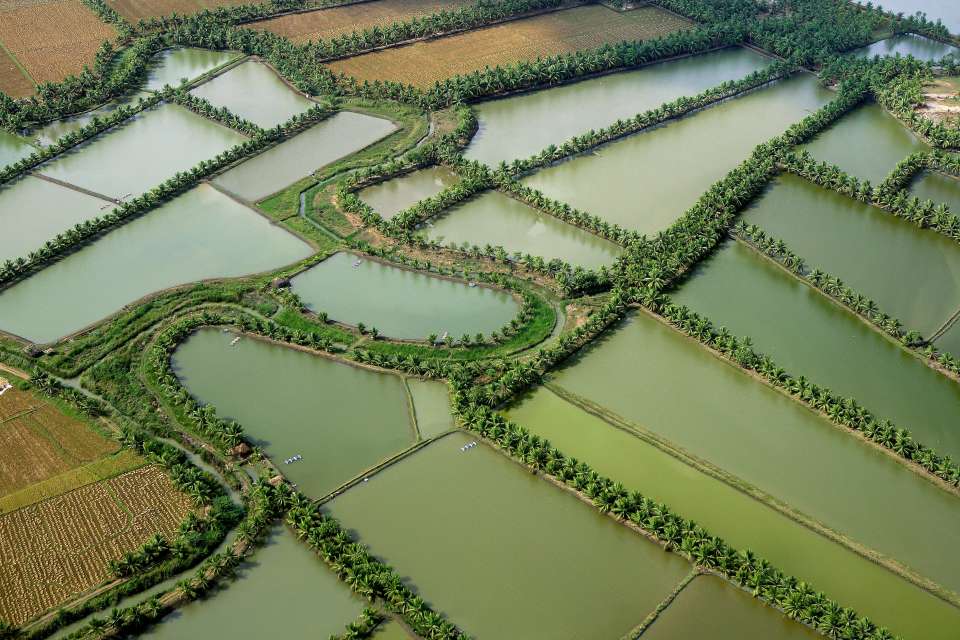 Luxembourg, 20 January 2020 - IBISA, in partnership with InTech, has signed a contract with the European Space Agency (ESA) in the framework of their Business Applications programme to further develop the IBISA platform and scale its operations in India. This contract also includes an investment from the US based blockchain technology company ConsenSys and the support from the Luxembourg Space Agency (LSA).
IBISA enables the next generation of insurance for agriculture through a risk-sharing platform designed to solve the lack of insurance for smallholder farmers in the world, which blocks their access to credit, essential to improve their resources.
IBISA has developed a B2B platform, with the support of InTech, where partners worldwide can bring their customers to share weather related risks.
"The partnership with InTech has been instrumental to strengthen the tech offering and scale the development team in the best way possible for an early stage start-up. We are working together as one team and we are very grateful for InTech's involvement and support in the project", states Maria Mateo, co-founder of IBISA.
The platform provides customized risk models, a risk sharing pool and automated loss assessment. The ingredients to the underlying technical solution are blockchain technologies and images from Earth Observation satellites, such as the Sentinel satellites of the European Copernicus program. IBISA's Earth Observation component for risk modeling and loss assessment is also fully aligned with LSA's strategy.
Fabrice Croiseaux, CEO of InTech says: "IBISA is a very inspiring project. It's a prime use case that shows how an industry can use innovative technologies to create new generation of services to target customers that can't afford classical offers. We are proud to work with this incredible team."
IBISA has recently won the second prize of the "Pitch MY Global Village" at the Consumer Electronics Show (CES) in Las Vegas last week.
About IBISA
IBISA is a Luxembourg start-up with the mission to solve the lack of insurance for small-scale agriculture, especially in developing countries. It is at the crossroads of Space, Blockchain, Insurance and Agriculture with a strong multidisciplinary team.
More information at: https://www.ibisa.network
About InTech
InTech is a subsidiary of POST Luxembourg dedicated to software development and digital transformation. It has developed a strong internationaly recognized expertise in blockchain and it is committed to Tech4good.
More information at: https://www.intech.lu/en/
About ESA's Business Applications programme
ESA's Business Applications programme is dedicated to the development, implementation and pilot operations of applications leading to sustainable services, in close partnership with end-users. The goal is to provide innovative added value to services by combining different space assets, such as Satellite Communications, Satellite Navigation, Satellite Earth Observation, Human Spaceflight technologies, etc. and by integrating them with existing terrestrial assets
More information at: https://business.esa.int