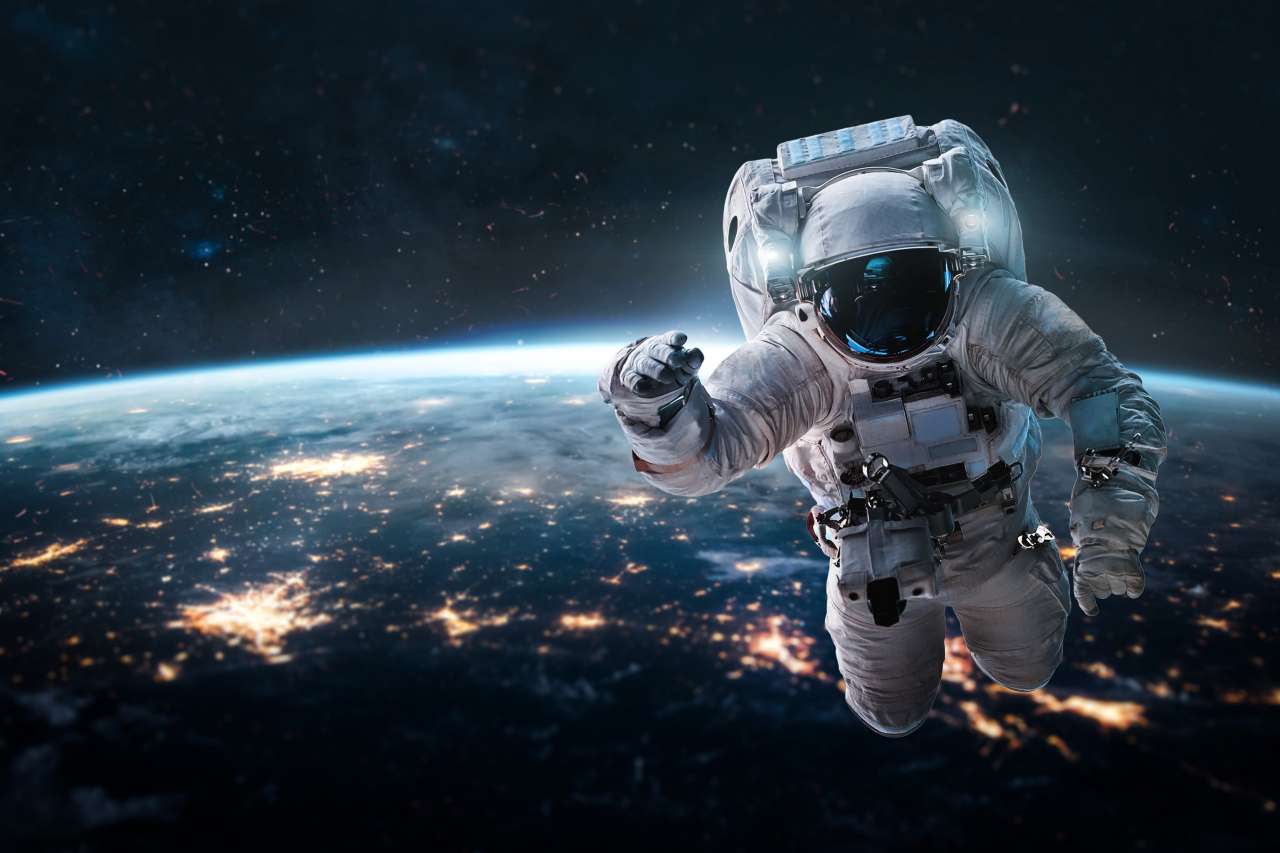 THE LUXEMBOURG SPACE AGENCY IS OFFERING A PAID INTERNSHIP FOR AN ECONOMIC ANALYST.
She/He will support our Senior Policy Officer in collecting and analyzing data from space companies, conducting research, and developing financial graphics and charts.
The internship will start mid-August for a duration of 2 months.
Send in your application until 31 July 2019.
For more information, click here.