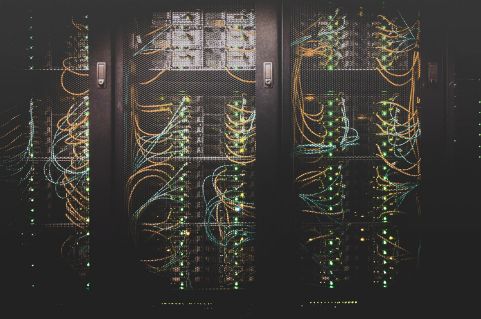 LuxProvide, the Luxembourg national HPC & HPDA center, is now accepting proposals for early access to the MeluXina supercomputer.
Successful applicants will have a chance to run large-scale experiments and test their software on the system before the official start of operations. Submissions for early access will be evaluated both on their ability to take advantage of a full MeluXina Module or a sizable proportion of multiple Modules, and on the potential impact on science, economy, and society.
Application deadline : Friday, March 19th 2021, 23:59 CET
Access to the Meluxina supercomputer will be provided free of charge for up to one month between 01/05/2021 and 31/05/2021.
Useful documents
More information in the official call for proposals.
The proposal form can be downloaded here.
About MeluXina

Luxembourg's first supercomputer MeluXina is hosted in LuxConnect's Data Center DC2 in Bissen, which is powered by green energy from Kiowatt, a cogeneration plant fuelled by waste wood. Its modular architecture will focus on the needs of its users including companies and players in the Luxembourg economy, and more specifically SMEs and start-ups. MeluXina is a key element of Luxembourg's data-driven innovation strategy, which aims to develop a sustainable and reliable digital economy and support the digital transition of the economy by facilitating competitiveness and business innovation in an increasingly digital world. The computing power of MeluXina will be more than 10 petaflops.
It will be operational by the first quarter of 2021 and ranked among the first 30 of the TOP500 supercomputers worldwide.