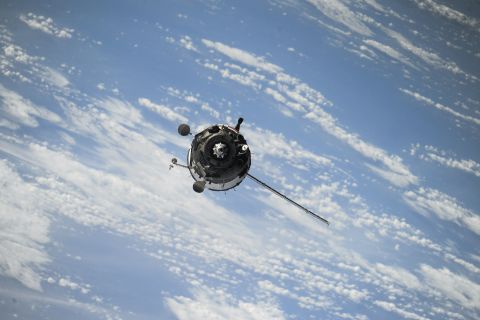 Peggy Frantzen, Ambassador of Luxembourg to India and S. Somanath Chairman, ISRO/Secretary, DOS have signed a Memorandum of understanding (MoU) with the aim of significantly deepening cooperation on a national level between the Grand Duchy of Luxembourg and India in the field of space.
The Memorandum will serve as a vehicle to establish cooperation on space projects of mutual benefit as well as the exchange of expertise and information on the areas of common interest. It also aims at strengthening relationships between the two countries facilitating research, academic exchange, exploration, development, and use of outer space for peaceful purposes.
This MoU gives a frame to the spatial cooperation between the two national space agencies i.e. the Indian Space Research Organisation (ISRO) and the Luxembourg Space Agency but also intends to foster the collaboration between private companies of both countries active in the space sector.
Marc Serres, CEO of the Luxembourg Space Agency stated: "This Memorandum offers the opportunity for India and Luxembourg to move forward together on collaborations towards the exploration and uses of outer space for peaceful purposes. The agreement between our two countries is an important step forward in building a strong international cooperation."