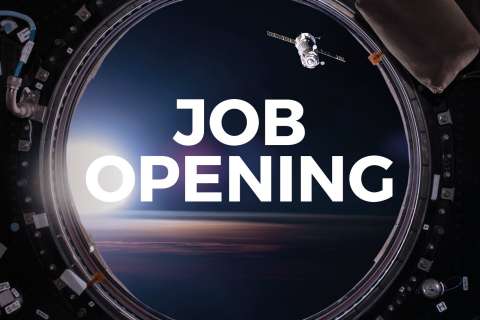 The Luxembourg Space Agency (LSA) is in charge of the development of the Luxembourg space sector, including the coordination of the "SpaceResources.lu" initiative.
Want to be part of a dynamic and international team ? As part of our development, we are recruiting:
1 PROJECT MANAGER – Space Safety (m/f)
(Long-term contract, ref: LSA_PMSpaceSafety)
1 PROJECT MANAGER – Telecommunications-Navigation (m/f)
(Long-term contract, ref: LSA_PMTelecom)
YOUR MISSIONS :
Represent and defend the interests of Luxembourg and stakeholders of the sector in the European Space Agency (ESA), the European Commission (EC) and the United Nations (UN) committees / working groups and in particular in those related to space situational awareness and space traffic management (Project Manager Space Safety) or related to space-based telecommunications and navigation (Project Manager– Telecommunications-Navigation)
Inform the actors on the directions taken in the area in Europe ad on the different possibilities for financing their projects at national and European levels
Help the actors achieving their strategic objectives and thus support their development
Support the due diligence of companies willing to establish themselves in Luxembourg
Analyze business plans of future Luxembourg based entities or already established entities
Identify the gaps in the value chains of interest for Luxembourg and attract new players in the field hand-in-hand with the Business Development Project Manager
Develop cooperation and partnerships in Europe and internationally
Promote the sector nationally and internationally.
Check the full profile here to apply!