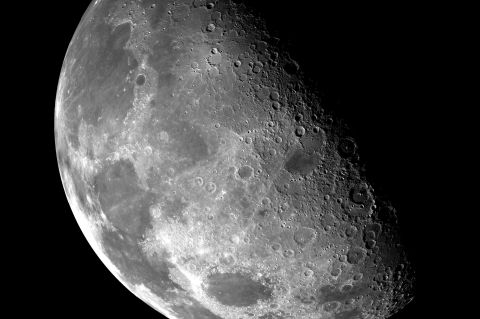 Wednesday 7 July, CNES, the Luxembourg Space Agency (LSA), the European Space Resources Innovation Centre (ESRIC) and Air Liquide signed a Letter of Intent (LoI) confirming their commitment to work together on developing research and technology (R&T) activities. In the months ahead, the four partners will be pursuing their discussions on research projects encompassing space exploration and in situ resource utilization (ISRU).
A first CNES-LSA workshop in September 2020 identified joint initiatives aiming in particular to address the challenges and opportunities arising out of developments in space exploration. At the same time, LSA, ESRIC and Air Liquide, drawing on a 50-year heritage of handling gases in space, engaged discussions with a view to collaborating on production and use of gases produced from in situ space resources. Multilateral discussions subsequently confirmed a shared interest in working together in areas such as in situ production and storage of oxygen and hydrogen, production and storage of hydrogen energy in space and on the lunar surface, technologies for life support, and the refueling of satellites and launchers in orbit.
CNES, LSA, ESRIC and Air Liquide are in discussions to form within the 2022 timeframe joint teams to work on concrete research projects aimed at developing key technologies for in situ production and utilization of gases required to make space exploration more viable in the long term.
These discussions come under the scope of the framework agreement signed between CNES and Luxembourg in 2009 that identifies a range of areas for cooperation including remote sensing, support for development of microsatellites by Luxembourg, innovative satellite technologies for telecommunications, materials analysis and expertise, and maritime safety. They reaffirm the two nations' desire to step up their cooperation in space.
More information in the press release, available here.