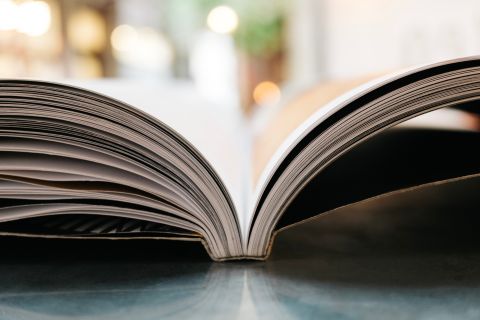 The aerospace sector, which was identified as a key strategic sector for the national economy, is one of the new areas followed by the Institut luxembourgeois de la normalisation, de l'accréditation, de la sécurité et qualité des produits et services (ILNAS) in the frame of the 2020-2030 Luxembourg Standardization Strategy.
In this context, the 2021-2025 Luxembourg Policy on Aerospace Technical Standardization was developed in order to support the stakeholders of the sector in Luxembourg.
As a first step towards the implementation of this policy, ILNAS is publishing a new Aerospace Standards Analysis that provides an overview of the space sector and its associated technical standardization context, while encouraging the various national actors to seize the opportunities offered in Luxembourg to become actively involved in standardization, with the aim to improve their competitiveness.

ILNAS and ANEC GIE are at the market's disposal to support them in their standardization development activities. In particular, introductory presentations on standardization will be proposed to companies of the space sector in Luxembourg.
For more information on the report, listen to Dr. Jean-Philippe Humbert, Deputy Director of ILNAS, and Mr. Jordan Tromme here or contact Ilnas.