For the first time in over a decade, ESA is looking for new European astronauts. The call is open to all ESA member state citizens - will the next astronaut come from Luxembourg?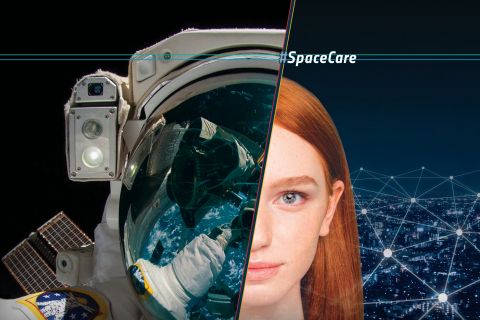 Ready to join a journey of discovery for the benefit of our planet & humankind's greatest adventure?

ESA's new astronaut selection is the first vacancy opening since 2008 and will run from 31 March to 28 May 2021.
The process aims at selecting 4 to 6 candidates who will be part of ESA's astronaut corps and up to 20 more who will go into a reserve.
In addition to the vacancy notice to recruit new members of ESA's astronaut corps, the agency is opening a vacancy in the frame of the "Parastronaut" feasibility study to select an astronaut with a certain degree of physical disability. Furthermore, ESA is working with the international and commercial spaceflight partners to assess the possibility to fly the selected candidate(s) to the International space station on a safe and useful ESA mission. In the meantime, the selected candidate will remain part of ESA's reserve pool of astronaut candidates.
The new website for potential applicants, https://www.esa.int/YourWayToSpace gives an insight into the role of an ESA astronaut, the selection requirements, astronaut training, and what ESA does.
Candidates are invited to submit their applications to the ESA Careers website.
#YourWayToSpace #ESArecruits