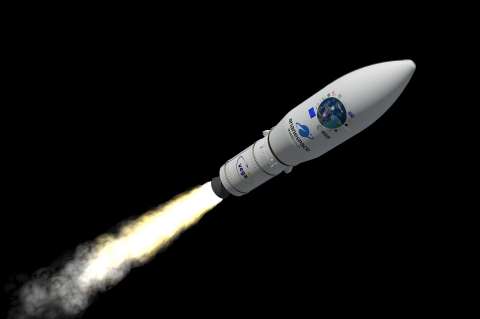 VEGA Flight VV16 & ESAIL update:
Launch date is currently set to 23 June 22:51 Kourou time, 24 June 03:51 CEST, based on the evolution of weather conditions.
The Vega launch vehicle and its 53 spacecraft payloads, including the ESAIL satellite, are in stable and safe conditions.
The launch can be watched LIVE on ESA WebTV.
Vega will lift off from Europe's Spaceport in French Guiana carrying 53 satellites on its new dispenser called the Small Spacecraft Mission Service, or SSMS.
Find out more about the new dispenser in the video below.