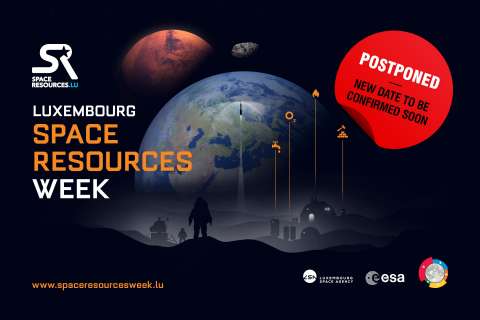 Due to health and travel concerns related to the spread of Covid-19, the 2nd edition of the Space Resources Week will be postponed.
New dates will be announced soon.
The Space Resources Week will include the Mining Space Summit and the ESA ISRU workshop. A 2nd edition of the "Professional development course" might be organised as well.
The detailed programme of the Space Resources Week 2021 will be published here.