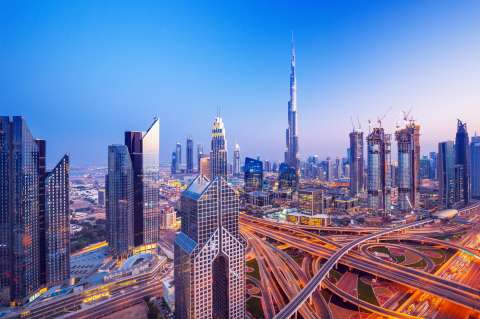 The Luxembourg Space Agency will have a stand at the 71st International Astronautical Congress (IAC) which will take place in Dubai, UAE from 12 – 16 October 2020.
IAC will gather all space players to discuss the advancement and progress of the space industry.
The conference will offer a rich programme of Plenaries, Highlight Lectures, Technical lectures as well as a Global Networking Forum, social events and networking opportunities.
If you are looking for a global leading location from which to develop your space project, Luxembourg should be top of your list. We support innovation-focused players moving forward together in Luxembourg's can do environment to pioneer the future of space. This with a firm focus on expertise, innovation, skills and funding.
In addition, Luxembourg provides a unique legal, regulatory and business environment enabling private investors and companies to explore and use space resources.
Come and meet our partners at the show, some of Luxembourg's key space, satellite and space resources players, and explore mutual business opportunities.