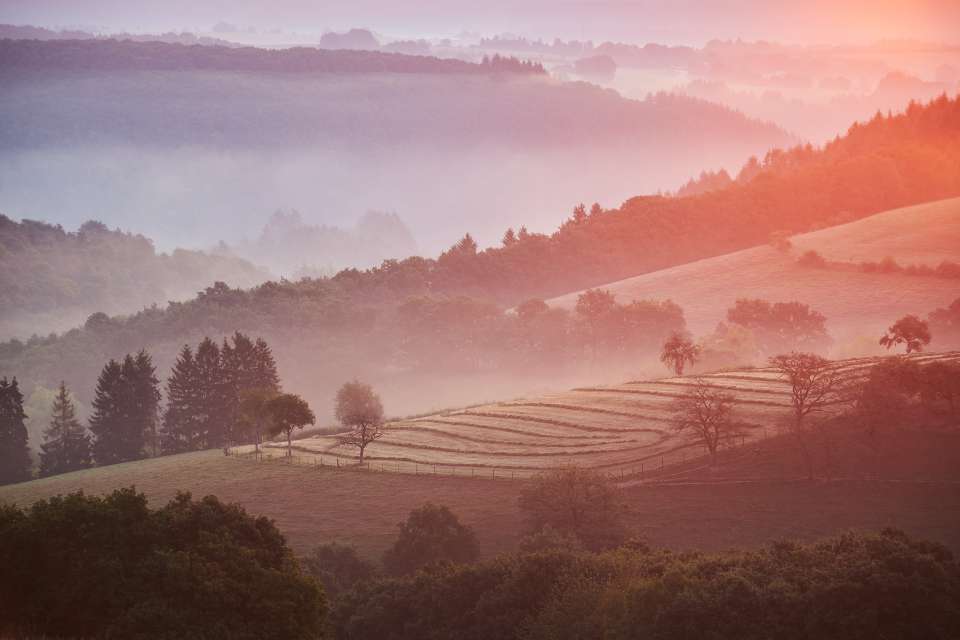 Under the framework of the European Commission's Joint Research Centre's call Science meets Parliaments / Science meets Regions, the Ministry of Economy, the Luxembourg Space Agency, the University of Luxembourg Faculty of Law, Economics, and Finance, and the Luxembourg Institute of Science and Technology (LIST) are co-organizing the one-day conference titled Space solutions for sustainability on Earth, which will take place on October 4, 2019 at the Chamber of Deputies of Luxembourg.
The aim of the program is to build closer links between scientists, academia and policy makers focused on the environmental issues, in order to promote a culture of evidence-informed policy making.
The event will focus on domestic environmental topics and the use of space technologies (Earth observation and GNSS) to support policymakers in their decision-making through the use of space data mainly from the European space programs: Copernicus and Galileo. Most importantly, this conference has a special focus on the Luxembourg's United Nations Sustainable Development Goals.
The conference will include a group of keynote speakers who will address the environmental political needs of Luxembourg and discuss these with the Luxembourg's members of the parliament, followed by case studies on the use of space technologies for environmental applications under two sessions:
1. The use of Earth Observation for land management, weather, and disaster management (floods)
2. The use of GNSS for mobility and transport
Participation is free of charge but advance registration is compulsory.